Social Video Creator (Contract)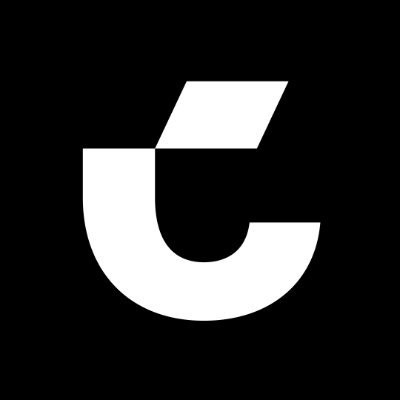 Current
New York, NY, USA
Posted on Wednesday, August 9, 2023
Social Video Creator (Contract)
Current is looking for a TikTok obsessed video creative who lives, breathes, and speaks in TikTok. If this sounds like you… read on.
The Video Content Producer role is a chance for social experts to put their creativity and production skills to use, creating content across TikTok, Instagram Reels, YouTube Shorts, and other owned and paid channels for Current.
You'll produce culturally relevant content every day because what else would you want to be doing? You have your finger on the pulse of what's happening on TikTok. And that's because you most definitely spend too many precious minutes of your life hanging out there.
The ideal candidate will know what a ludicrously capacious bag is and have a favorite CapCut filter. But most importantly, they should be a creative thinker who can come up with an idea, shoot it, edit it, and put it out into the world.
This position will report to the Senior Manager, Social and Content on the Brand Creative Team.
Responsibilities
Collaborate with the cross functional teams to concept, develop and produce content that is culturally relevant and engaging, across platforms like, but not limited to TikTok, Instagram, YouTube, Facebook, etc..
Shoot and edit content that can be cut and used across multiple platforms
Stay up to date on emerging trends and sounds across platforms and report to the social team
Quickly create videos using successful/trending content/sounds
Be proficient in social media and aware of current trends on the platforms
Collaborate and share ideas, inspiration, and best practices with the team
Contribute to the creative vision and voice of the channel
The ability to take initiative and thrive in a fast-paced environment while working effectively and collaboratively with team members
Work with and build a library of footage to create assets that are optimized for cross channel use
Requirements
Deep understanding of Twitter, TikTok, and Instagram ecosystems: trends, hashtags, music usage, functionalities, guidelines, and platform updates
Equal parts creative and production. Able to concept and execute ideas.
Has a memorable, likable on-screen personality.
Strong cinematography skills. Able to recommend, source and operate camera equipment and lighting.
Proficient in Adobe Premiere Pro, After Effects, CapCut and mobile-based video editing software
An expert communicator – able to give and receive critical feedback in a small team environment
Independent and can work autonomously but also adept at collaborating with others
Significant experience as a TikTok user and video creator (or for a brand or personal TikTok channel)
A passion and interest in creating and telling compelling and engaging brand stories
This role has an hourly rate of $32-$38.