Video Editor and Content Creator (Internship)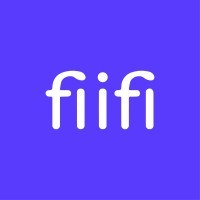 fiifi
Design
San Francisco, CA, USA · Remote
Posted on Thursday, June 29, 2023
Video Editor and Content Creator (Intern)
No salary
Apply now
Background
We produce a series of blog posts, videos and content with Angel investors, first time fund founders (emerging managers) and Venture Capitalists. This internship will give you exposure to these industry leaders and give you access to create compelling stories and engagement with the private market and finance industry.
Purpose
Video editing is crucial for the growth of fiifi as it is essential for:
The retention of new and prospect customers by helping them get started with fiifi and build momentum.
The creation of ads across YouTube, Instagram, Facebook, Snap, and TikTok to attract new users.
The Role
Your role will involve working closely with the founder and marketing to edit all the content and distribute it across a variety of platforms.
Required skills:
Some video editing experience.
Strong attention to detail.
A hunger to learn.
Desire to work in the finance and investing industry